LATEST RELEASE NOW AVAILABLE – The Peithosian Curse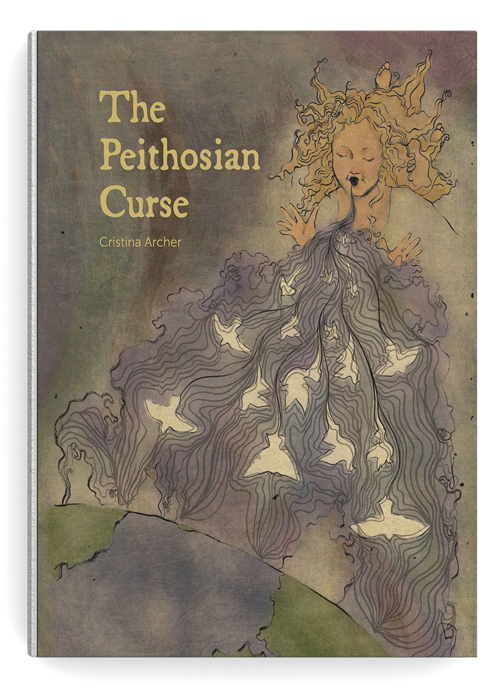 Buy this or other books by Cristina
You can purchase either an ebook or a paperback from: Amazon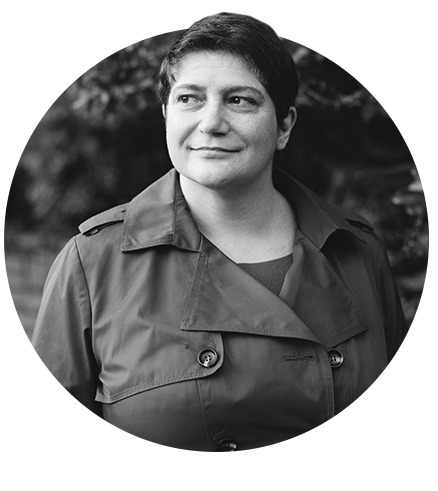 Cristina Archer
About the author
Cristina is a high-end fantasy and speculative fiction writer. Her body of work includes novels, short stories, poetry, and observational reflections.
"The soul was not made to dwell in a thing; and when forced to it, there is no part of that soul but suffers violence." (the Illiad).
Life for me is about exploring ideas with people who question the status quo and who also enjoy a good laugh. I am definitely NOT a "crowd" person. If encouraged (or coaxed), I am relaxed about letting my mind go with the flow, where ever the idea might take me.

Read More

Anna WagnerAmazon Customer
The novel, Transition Girl, was riveting reading, even with it's unusual journal style structure, providing intelligent thought provoking insights into the nature of human connection. And I was haunted by it long after I finished reading it, wondering about the motivations behind many of the choices I had made in my own life. This was clearly the author's intention, to make her readers reflect about their own lives. Even if their own personal experiences are different to the main character's experiences, I doubt any reader would not be able to find something in Lucia's unflinching commentary that did not resonate personally for them. It is a must read for anyone interested in making sense of life!
MCAmazon Customer
"Transition Girl", by Australia author Cristina Archer, is an intelligent and engaging read. Lucia is a very intriguing character, who's words and actions reveal the complexity of her internal struggles.
Previous
Next
Collection in a snapshot.
Titles by the Author
History reimagined, myths explored, stepping into the future.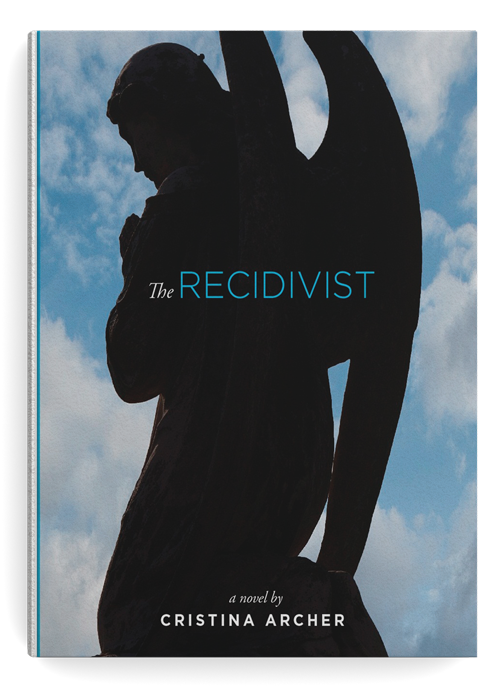 The Recidivist – part 1
A species saved but at what cost? Child of the light, Gabriel, can no longer bear the annihilation – Gabriel's tears of despair increase as the Gods' thirst for human blood escalates.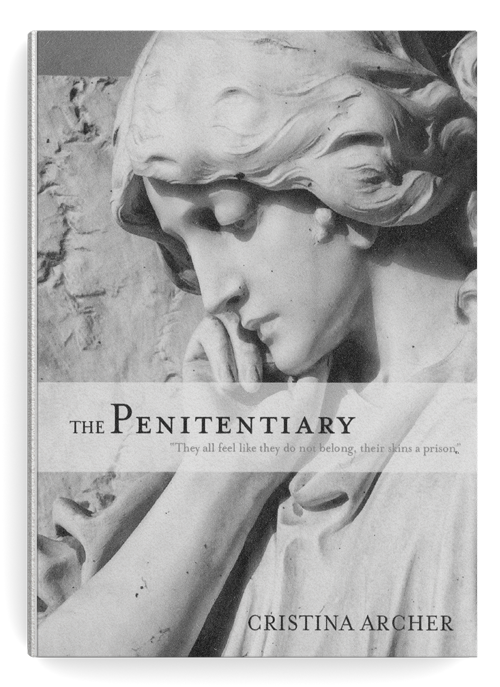 The Penitentiary – part 2
How far is too far? Elena wakes up after her accident with no memory of who she once was. All she knows is that that she feels connected to a child, Gabriel, who is bound to her through a remarkable gift.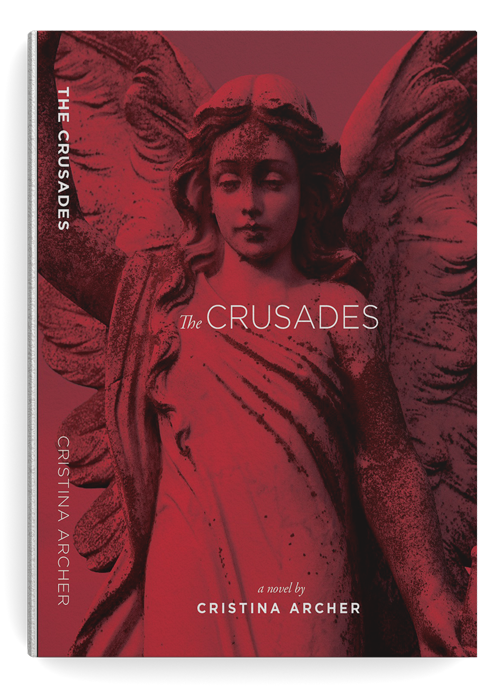 The Crusades – part 3
Who committed the real crime and deserves to be punished? The twins – Mani and Sunna – only want to live a quiet life on Earth away from their brethren gods.

View All Books